Craig Farrell
Member for Derwent
With you all the way
from Breona to MONA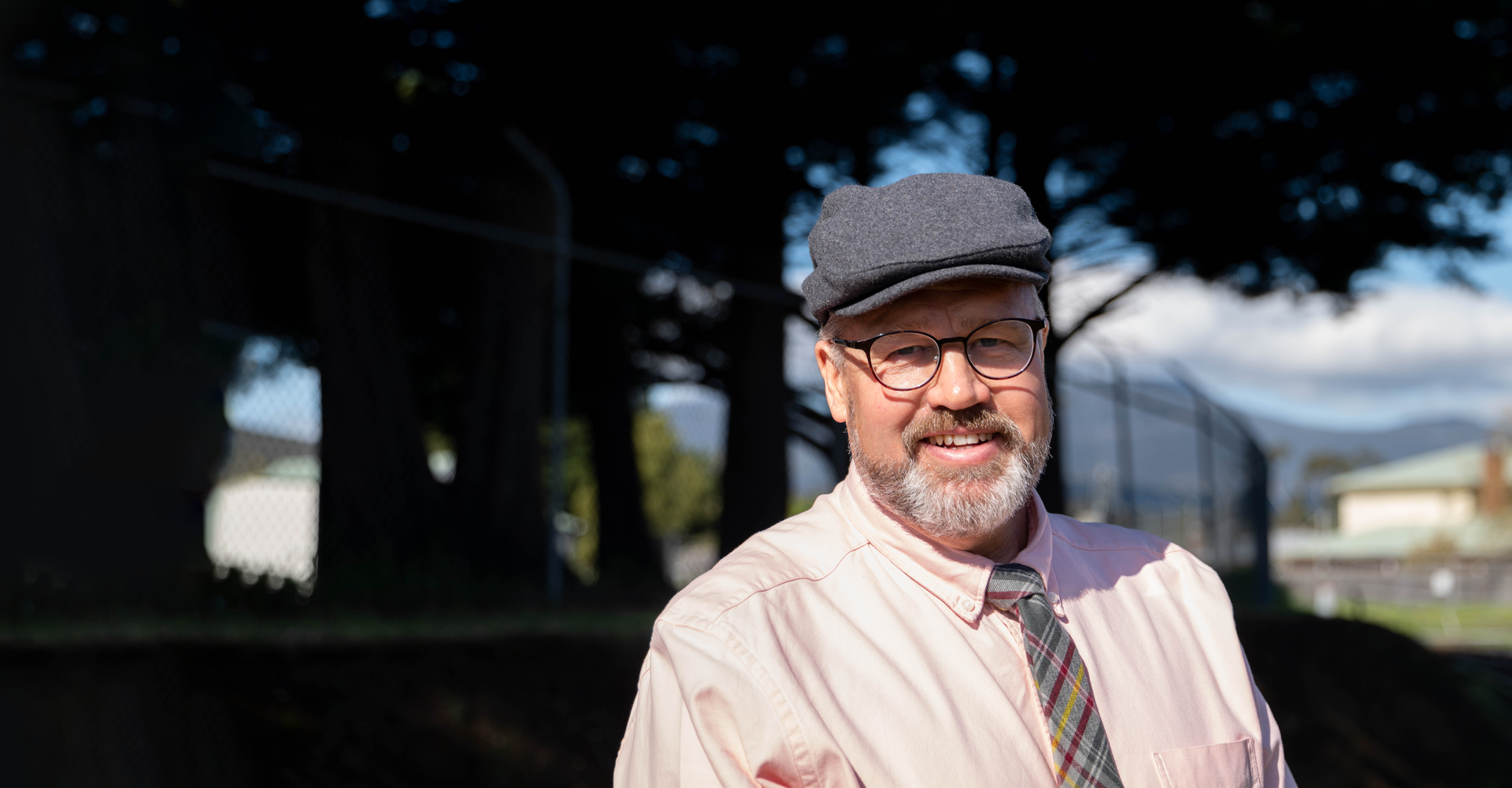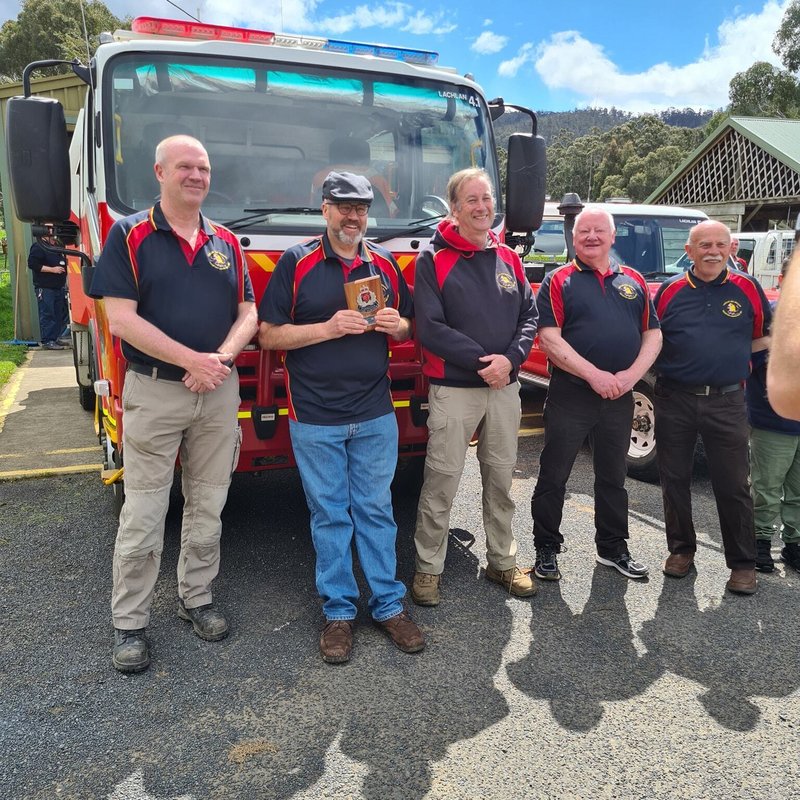 With you all the way
I believe the Derwent Valley and surrounds is a great place to live, to work, and to raise a family.
In the past eight years, I have met many inspiring people and groups all across our community and I have been honoured to be your representative.
By supporting you and your work, I want to help keep Tasmania's regional communities strong, now and into the future.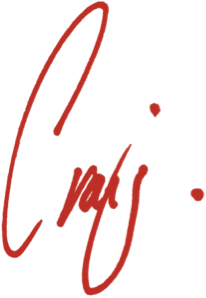 Drop by the office
Craig is always available to discuss local, regional and national issues that concern you.
Please contact the office to arrange a meeting at a time that's convenient.
You may also call Craig on 03 6212 2371, get in touch on Facebook, or visit the office at 60 High Street, New Norfolk.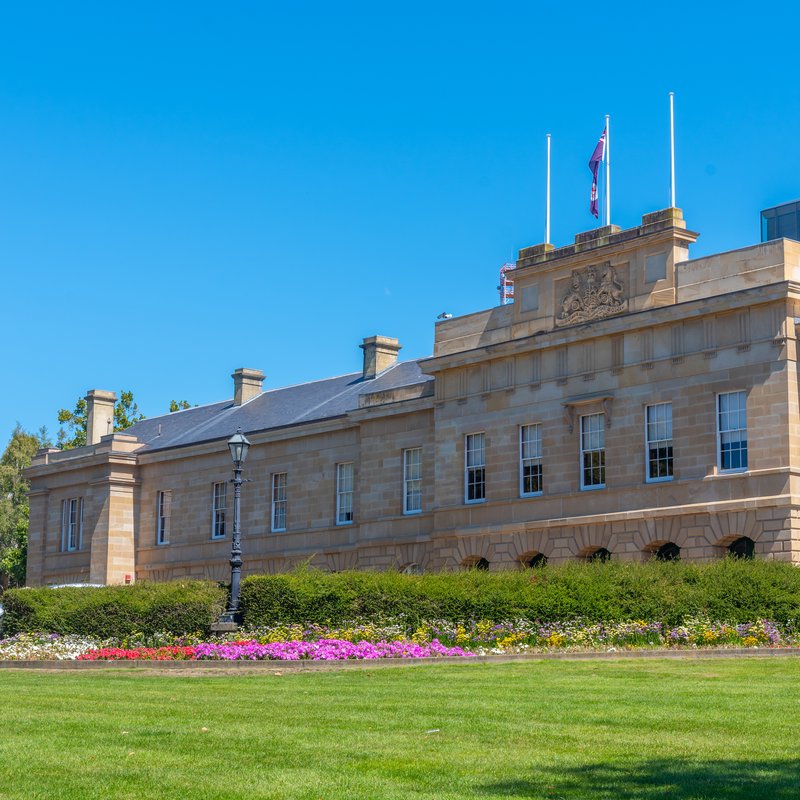 What is the Legislative Council?
The Legislative Council is the Upper House of the Tasmanian State Parliament and has 15 elected representatives, each from single-member electorates.
All legislation from the House of Assembly, the Lower House, must pass the Legislative Council's scrutiny before it becomes law. This ensures the government of the day has "checks and balances".
Craig's role as your representative is to review new laws and changes to laws with you – his constituents – in mind.